Easy Chef Recipes: snickers cheesecake →
easychefrecipes: Crust 1 cup chocolate chips 24 chocolate wafer cookies (about 1 1/2 cups), finely ground 1/4 cup butter, melted 2 tablespoons dry roasted peanuts, chopped 1 tablespoon sugar Preheat oven to 350 degrees F. Coat a 9-inch springform pan with cooking spray. Wrap outside of pan with foil. In bowl set…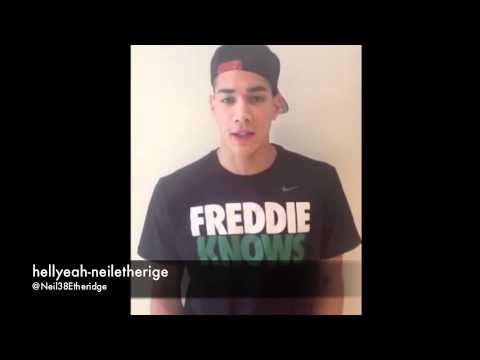 5 tags
An empty ampule of Nubain caused me pain!:'(
REBLOG this if you love the azkals...
REBLOG this if you love the azkals...
I SUPER DUPER LOVE THEM!:))
modern stray dogs :">: How Much is an Azkal Worth?... →
modernstraydogs: Stephan Schröck - E1,500,00 - 84,561,722.15 php Roland Müller - E100,000 - 5,637,448.14 php Denis Wolf - E125,000 - 7,046,810.18 php Paul Mulders - E300,000 - 16,912,344.43 php Dennis Cagara - E250,000 - 14,093,620.36 php Manny Ott - E50,000 - 2,818,724.07…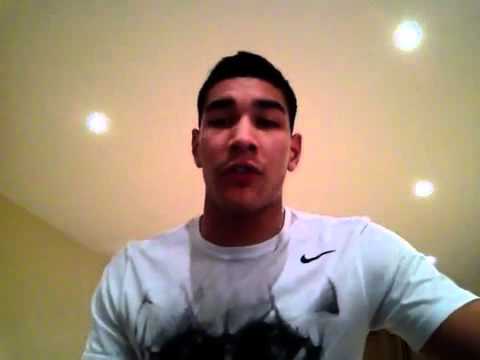 Australia, get ready!
hellyeah-neiletheridge:
Verona [;: Somebody asked: "You're a nurse?!?... →
alyssa06verona: Somebody asked: "You're a nurse?!? That's cool, I wanted to do that when I was a kid. How much do you make?" The nurse replied: "HOW MUCH DO I MAKE?" I can make holding your hand seem like the most important thing in the world when you're scared. I can make your children breathe when they…
: THIS IS REALITY! →
euphoric21: Kung Nurse ka sa PILIPINAS makakarelate ka dito: Tinanong ako ng nursing student "Sir, san po ko pwede kumuha ng URINAL?" Heto ang sagot ko: Ay iha, wala ka sa private hospital..hanap ka na lang ng empty IV plastic bottle, cut it, make sure walang sharp edges, dun mo na lang paihiin…
Nurses Make a Difference: 105 REASONS WHY EVERYONE... →
nurse-on-duty: Nurses are regularly voted the most trusting of professions – and for good reason. Somehow, they find ways to make their scrubs look so stylish. They're tough and nurturing at the same time. They know how much we weigh but won't tell a soul. They break the rules for their patients everyone…
"Feelings change - memories don't. - Joel Alexander"
HAPPY BIRTHDAY NEIL ETHERIDGE!
hellyeah-azkals: This is still your best GIF of all time: PLEASE DON'T CHANGE IT ANYTIME SOON. Happy birthday, ninja goalie!